Asia's Finest Integrated Sports Club in
Ahmedabad
In Sanskrit, the word EKA means 'one' or 'the state of oneness' – which can be achieved by finding the perfect balance between body & mind, health & soul, speed & slack, work & pleasure, friends and family.
The EKA Club is designed to provide the perfect balance to each member through world class facilities and services that bring ideal balance.
Be Active Be Alive.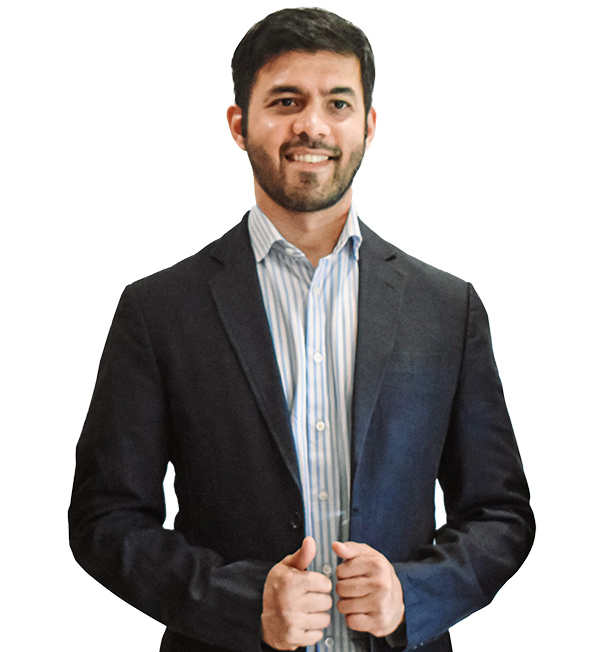 Udit Sheth
TransStadia Founder & MD
Udit Sheth, Founder and Managing Director of TransStadia Group of Companies & Vice Chairman of Setco Automotive Limited, the flagship company of the Group, is an alumnus of the prestigious Krannert School of Business, Purdue University, Indiana, USA. An enthusiast and visionary, Udit has dedicated his efforts towards making TransStadia a landmark sports company in the country. He played a key role in creating India's 1st PPP model – The Arena – An ISO certified World-Class Urban Infrastructure for Sports & Entertainment and state-of-the-art multipurpose stadium in Ahmedabad.
He has been awarded the Business World Disrupt 40 Under 40 Achiever of the Year in September 2017 & Chanakya Award for Achievement & Entrepreneurship in Sports Infrastructure by Public Relation Council of India in March 2017.
About TransStadia : TransStadia is urban sports infrastructure company catalyzing its leadership position in the areas of sports, wellness, entertainment & hospitality.
TransStadia's brands include :
TransStadia Sports Performance Enhancement Centre (TSPE)
TransStadia Academies EKA Club
White River Entertainment
TransStadia Technologies
Vishal Shetty
Senior Vice President
Marketing & Revenue
Harit Vyas
Assistant General Manager Finance & Corporate Affairs