Personalized Luxury at EKA Suites
Whether you're planning a romantic escape, a family adventure, or a business retreat, our dedicated team is here to tailor every aspect of your stay to your desires.
Simply provide us with your details, package preferences, and any special requests you may have, and let us take care of the rest. With EKA Suites, your journey begins with the promise of exceptional hospitality and a memorable stay.
Complete the form below, and let's start planning your perfect escape today.
EKA Suites Enquire Now for Packages
Overlooking the football pitch the 14 well-furnished suites double up as convertible conference facilities as well.
We offer a unique solution to business travelers through our EKA Suites, which are well-furnished to fulfill your meeting requirements.
Our spacious suites can easily convert into a small conference room. Apart from complimentary services, our guests are privileged to experience our wellness services at exceptional prices.
Each suite is 210 sq. ft.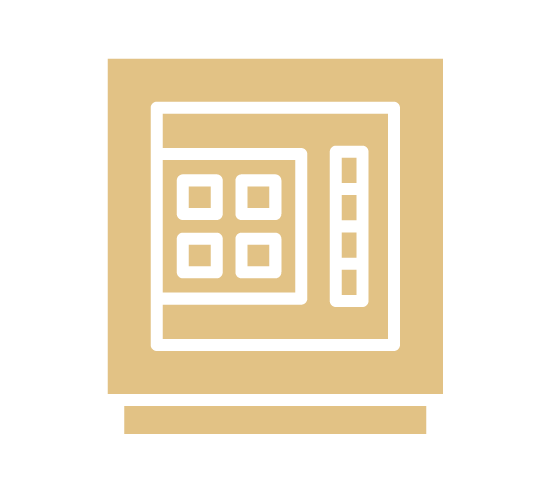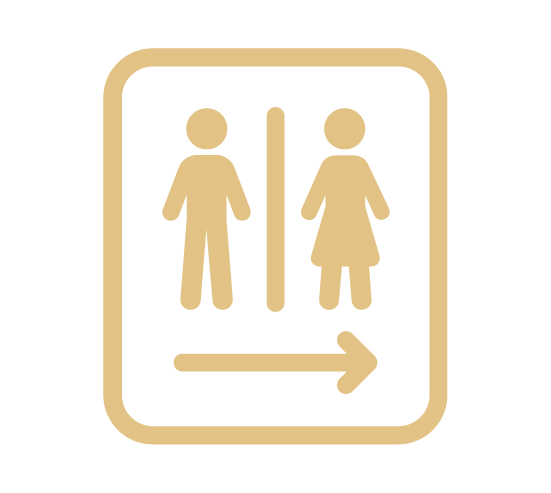 Modern bathroom amenities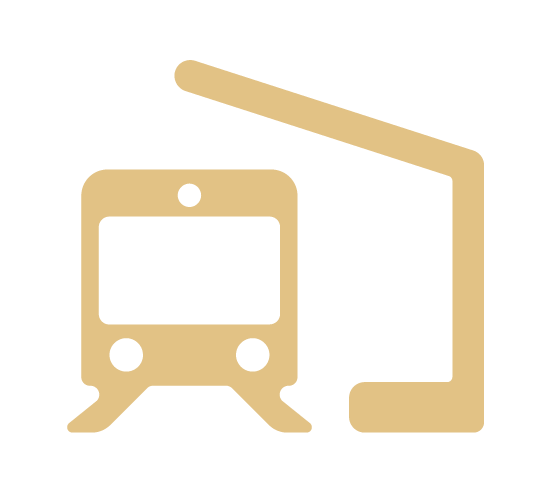 10 Minutes from Ahmedabad Junction Railway Station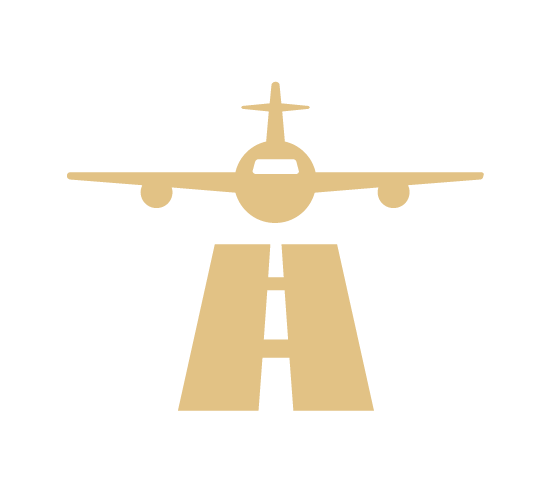 20 Minutes from Sardar Vallabhbhai Patel International Airport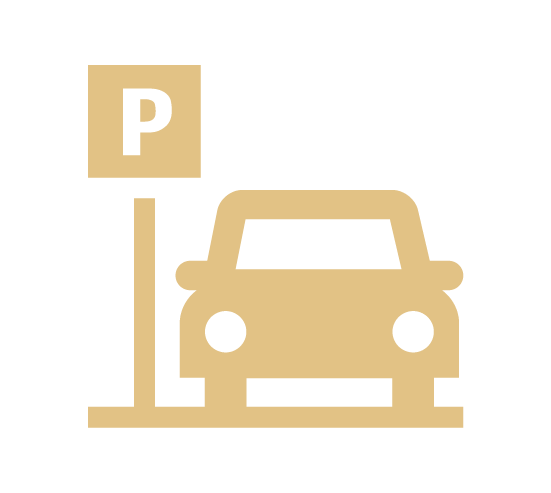 2 level Car Parking for over 900 cars and 1200 two wheelers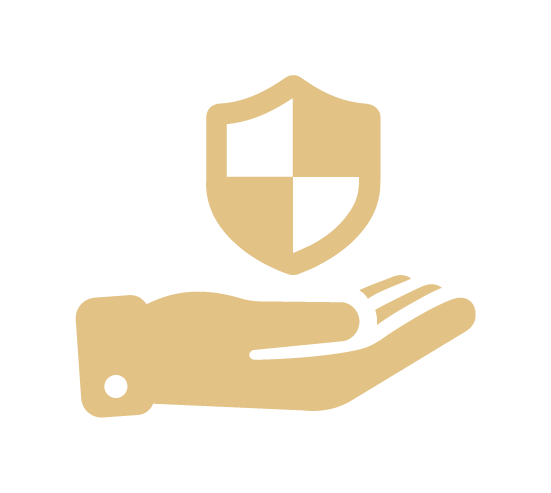 Safe venues with security arrangements available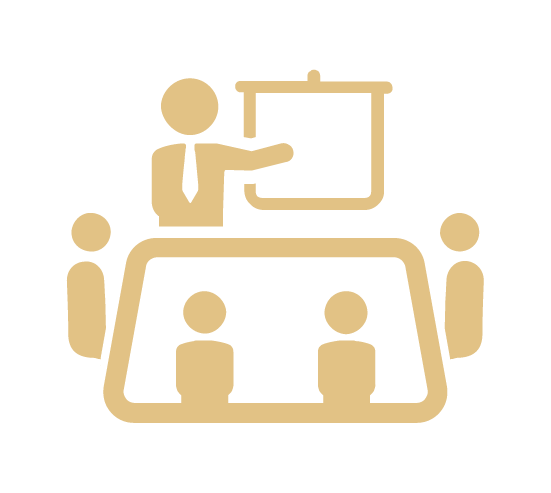 Living Facilities, Conference Rooms & Services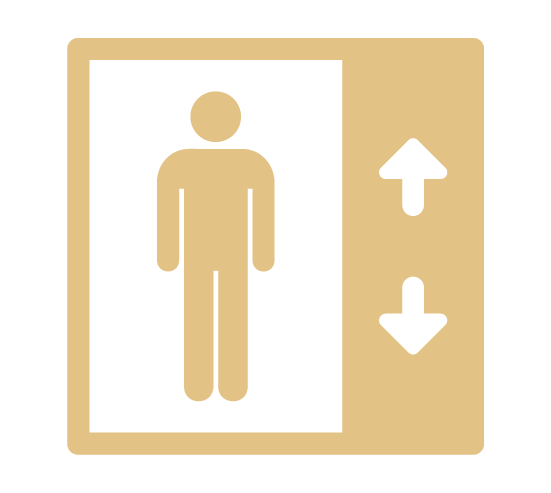 450 toilets & 28 state-of-the-art elevators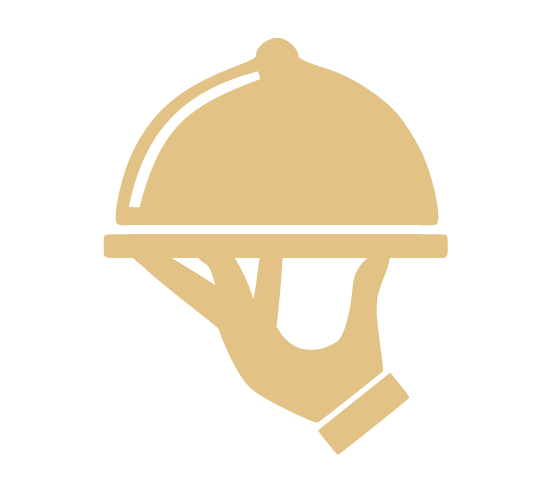 Delicious catering from in-house team of expert chefs
Contact for Bookings |
079 25370000 |
frontoffice@ekaworld.net